Gudrun Gut and AGF's present the latest release by their
Greie Gut Fraktion project this week. ReKonstruKtion
is an album of remixes from the debut Baustelle.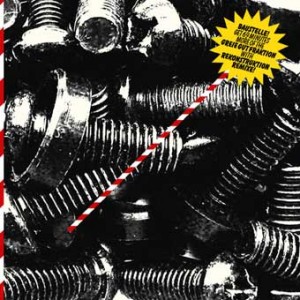 Out this Friday 26th August,
ReKonstruKtion features mixes by
Soulphiction, TBA, Alva Noto, Jenifer Cardini, Wolfgang Voigt,
Barbara Morgenstern, Mika Vainio and many more…
For a taster of what to expect, check out
this Mischmaschine trailer.