i have a new set out on self-titledmag US.
a selection of historic kraut and me and other electronic.
to show influences to my "gut und irmler" album with faust's hans joachim irmler.
i call it "Kraut und Rüben Set"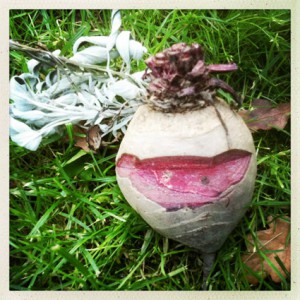 "Conscious or unconscious,
[it's] music I like to listen to—
some Kraut, some electronic.
Old mixed with new.
Overall flow is history,
influences,
surroundings.
Likes."
Tracklisting:
White Noise – Love Without Sound
Faust – Ayi Ayi
Arthur Russell – Keeping Up
Thomas Fehlmann – Lüster
Neu! – E-Musik
Gudrun Gut – Mond
Gut und Irmler – Mandarine
Max Loderbauer – Ssseq
Wolfgang Voigt – Brücke
Michaela Melián – Place Stalingrad
Gut und Irmler – Traum
AGF – Track 02
Harmonia – Watussi
Anika – I Go to Sleep
Moondog – Down Is Up
Lucrecia Dalt – Saltacion (Gudrun Gut Remix)
Faust – Klaviernacht